A New Way To Sell Your Home.
It's simple. You don't want just any Realtor.

You want your home sold quickly, for the most amount of money, and with the least amount of hassle and inconvenience.
Tony Deleo is the broker, the owner, and the decision maker for Main Street Realty. So when you're dealing with Tony, you're dealing with the boss. You'll never hear "this is the way corporate wants things done." Tony is flexible, open to suggestion, amenable, and modern. You are probably under the impression that a Big Real Estate company is what you need to sell your home. There is nothing further from the truth. If you call a Big Real Estate company, you don't know if the agent you are getting has 20 years of experience or 20 days. Tony Deleo Broker/Owner has over 40 years selling real estate in Ventura County since 1974 and has a Bachelor of Science Degree in Real Estate. He is a Ventura County resident of over 55 years selling real estate full time. Tony is accessible and accountable always working in his client's best interests.
Every Realtor lists and inputs your home into the same Multiple Listing System (MLS). Your property is "syndicated" to the same sites: Zillow, Red Fin, Realtor.com, Trulia, etc. Every Realtor uses the same contracts supplied by the California Association of Realtors, and approved by the California Bar Association
No one will buy a house because of the Realtor or Real Estate company that has it listed for sale. The buyer does not care who has listed the house, they just want the house. Tony Deleo Broker/Owner, with over 40 years experience, will personally represent your interests every step of the way.
More than putting your home in the MLS
5 keys to getting your home sold
Location
Condition
Is your home in the Multiple Listing System? Is the information accurate? Do the pictures portray your property in its best light?
Accessibility
Price
Here's where we come in
Location

Not much we can do about that except accentuate the positive. How is the area? Is it close to shopping, road ways, medical facilities, etc?

Condition

Is your home ready to sell? Tony wil meet with you to discuss and make suggestions on how to make your home more saleable. You then decide if you want to make the repairs now or later. You can perform the repairs, reduce the price to allow for repairs, or give an allowance to the buyer.

Is your home in the Multiple Listing System? Is the information accurate? Do the pictures portray your property in its best light?

Your home is placed into the Multiple Listing Service (MLS the Market) where it is syndicated to the various sites: Zillow, Red Fin, Realtor.com, Trulia, etc. This allows your property to be exposed to anyone who has access to a computer or similar device giving your property worldwide exposure.

Accessibility

Will you let your home be shown? Keeping in mind that we have no control over when people want to see your home. Will you allow a Key Safe and easy access for the agents to show the property? Tony has the experience and suggestions to accommodate you and the buyer's schedule.

Price

Tony performs an accurate Comparative Market Analysis. The price is determined by recent sales, location, age, condition, additions, etc, while making adjustments for current market nuances and scenarios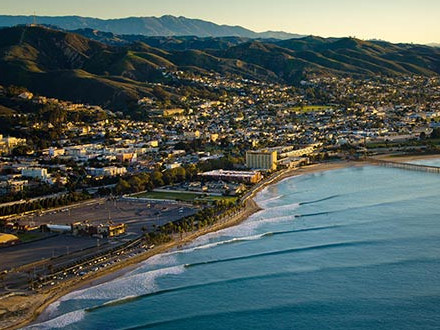 Location
The better the home's location the greater its value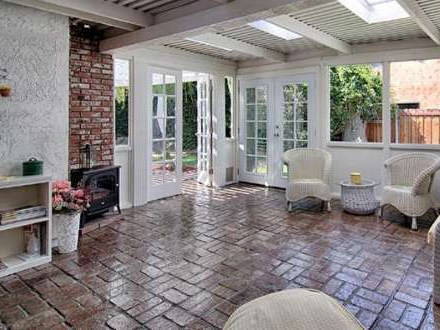 Condition
Is everything in working order? Is the home clean and uncluttered?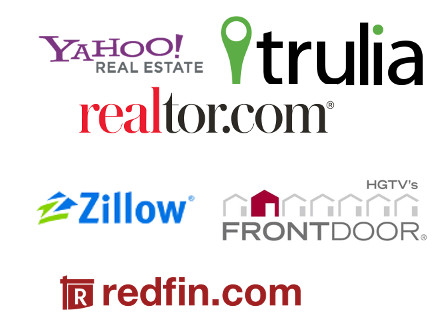 Multiple Listing System (MLS)
Is your home in The Multiple Listing System?
Is the information accurate? The MLS is the most valuable tool to market a home. This is the "gateway" to syndication on all real estate sites and on every agent's web site. Do you have great pictures?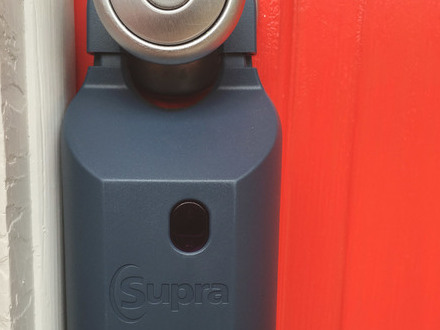 Accessibility
Are you using a state of art lock box? Will you make it easy for agents to show your home? You can't sell a home that can't be shown!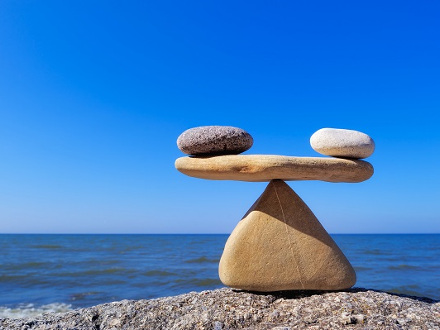 Price
Is your home priced in line with other homes in the neighborhood that are similar in condition, size and amenities?
Tony has been a longtime legal client. He has a proven track record for efficiency, experience and integrity.

He been a California Real Estate Broker for over 40 years and has handled thousands of transactions. I have never hesitated to refer my clients to Tony. Their feed back has always been positive. Tony is an excellent broker and an excellent choice for your real estate needs.




Tony is a total professional of the highest integrity. He understands the local real estate market inside and out and provides exceptional service.




My husband and I have done business with Tony on two very different occasions. The first was in 1999 with that very important decision to "move up" from our 1st home in a lower-income old neighborhood to a more desirable area with better schools and more secure neighborhood for raising a family. Tony "brokered" both the purchase of our new home as well as the sale of our existing home as the "caboose" in a large 5-property transaction that he managed in its entirety. Not only did he facilitate our purchase of our "dream" home in exactly the area we wanted to be, but made it from a "stretch" to an easy deal based on his expertise with real estate financing as well as his adept sale of our existing home, for top dollar. His consultation was so valuable and it was a pleasure to do business with him, we came back to him for the sale of my family home after my mother's passing in 2013. This was a very emotional transaction for me, and Tony helped make it a much easier experience with his knowledge, rationality and sharp knowledge of the local real estate market. Throughout all this he's become a family friend and trusted consultant for all manners relating to home real estate. If you want a life partner for your real estate needs and value deep expertise, honesty and flawless service, Tony Deleo is your man!




My wife and I were going thru a "rough" time in our relationship. The first thing we wanted from a realtor was honesty. Tony represented us on the sale of our 3 unit building. When it came time to find a "suitable" property for me to purchase Tony was my man. He was honest in his assessment of the property I purchased, representing both myself and the sellers. Tony located tenants who remained in the property during the entirety of my ownership at which time Tony again sold the property, with time running out on my locating another investment property Tony, thru his various connections in the Real Estate industry, located a "highly" desirable duplex prior to the property "hitting" the market avoiding the hassle of competing to buy the much sought after property. To this day the property has continued to provide me with substantial cash flow. These purchases and sales were handled professionally and to this day I look to Tony as my Real Estate adviser and as a "trusted" friend. I "heartily" recommend Tony to anyone who is considering buying or selling real estate.